Forty years past and bricks are cracking and falling. That's when you know you need some Masonry Restoration. Disasters, whether natural or human-made, can throw you and your property off balance. A fire gushes through your home and leaves a trail of distraction. Or a storm pounds, and the next thing you know is your house, and the items therein are almost submerged in water.
When such disasters strike, you don't remain in that condition forever; you take action to restore your home or property to its initial state. That is where our masonry restoration services come in.
That might sound interesting but mason are, or should be part of the restoration process. We know because we have done it for many decades.
As reputable company of masonry restoration, we do many things, some of which might sound far-fetched but won't succeed without
At Edmonton Masonry, we are passionate about masonry; we love stone and stone-work. Our able team of stonemasons can repair, build, and restore anything made of stone. These highly skilled team has learned this trade using age-old traditional methods. Therefore, it's not surprising that this excellent team completes high-quality projects ranging from churches to chimneys, colleges, historical buildings, and more.
Your stone masonry restoration project is in the best hands when you hire us to do the job for you.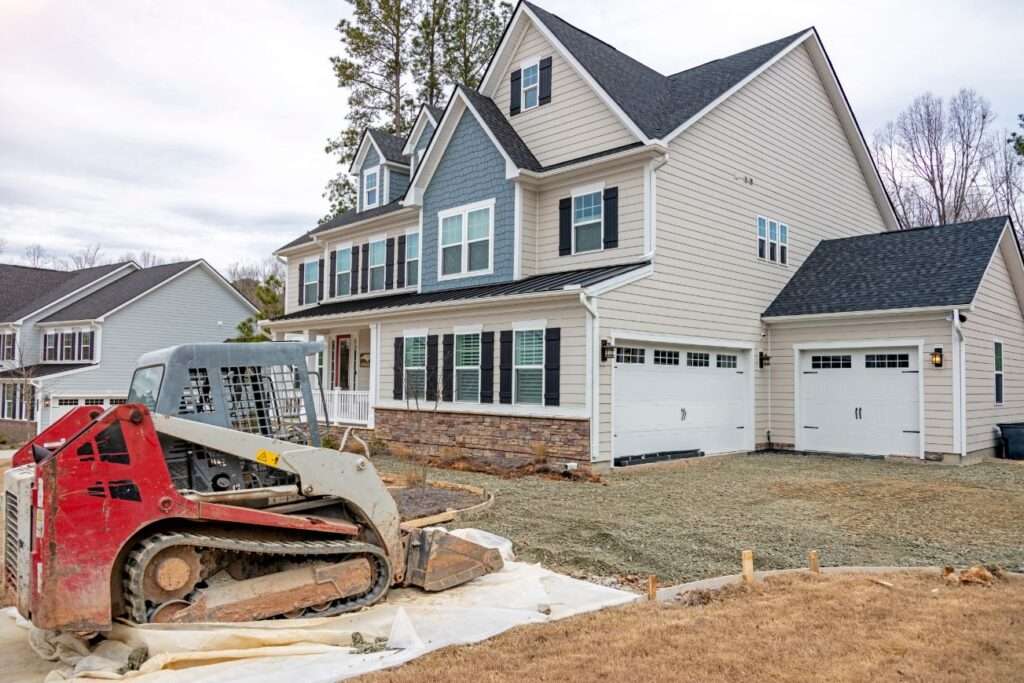 You look around, and your concrete is too old and cracked that it requires urgent restoration. That's when to seek the services of a credible, concrete replacement company. Such a company must have highly skilled and motivated technicians with a passion for concrete.
Our team can handle any of your concrete replacement and restoration needs. Whether it's the driveway, sidewalk, floor, ramp, or patio, our team will remove and replace the concrete.
Having to deal with storm damage can be stressful. Instead of trying to clean your property and clear the aftermath of the storm, let Edmonton Masonry restoration make the process easier. We provide top-notch storm damage restoration services that cover the following:
Water extraction – we extract all the floodwater from the building and expertly dry everything in the affected area.
Damage assessment- we inspect the entire property for any storm damage and identify the repairs we need.
Insurance claims assistance- we don't leave you without preparing a damage report to present to the insurance agency.
Damage restoration – we complete all the water damage restoration, including sanitizing the carpets and repairing any drywall rot.
Anytime you experience storm or water damage, contact us. Our certified technicians will arrive shortly and work fast to extract the water and protect your property from expensive water damage.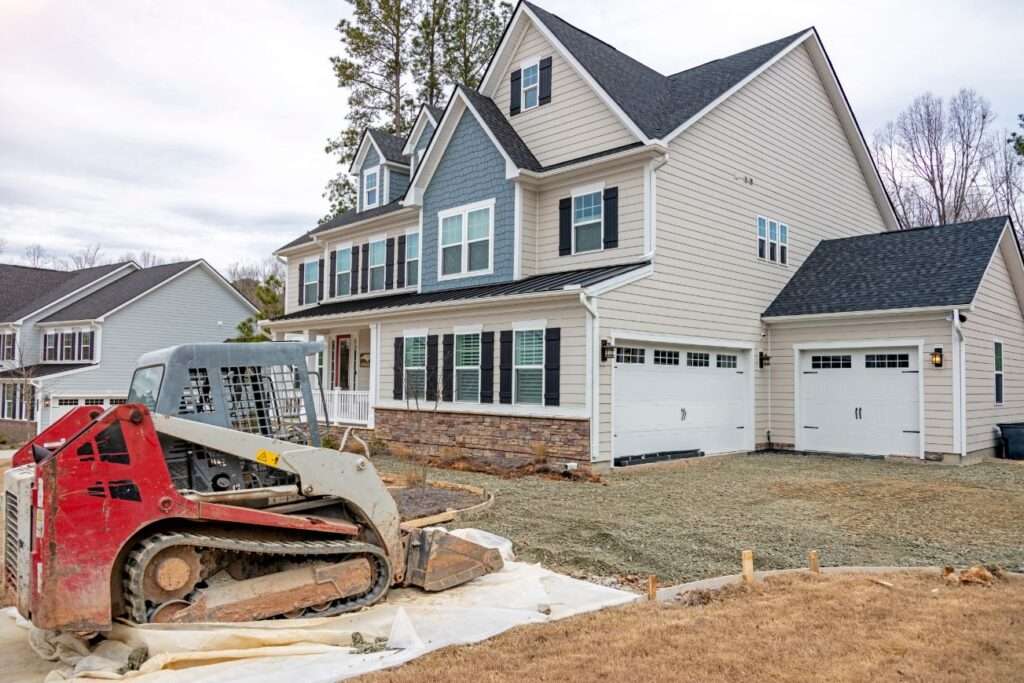 Terra Cotta restoration can be both simple and extremely complex depending on the circumstances. Deterioration of glazed Terra Cotta, units, metal anchoring units, mortar, and masonry backups can be complex. This complexity can lead to a domino-like effect which can cause a failure of the entire system.
Our experienced team can handle any situation your structure might present, including past repairs, inconsistencies in building practices and the complexity of your structure's internal components. In this line we offer one of the best ranges of solutions to cater for your Terra Cotta repair needs. These include:
Replacement using Terra Cotta and a variety of alternatives.
Stone
Fiberglass
GFRC
Precast concrete
Cast Stone
Stabilization
Re-pointing
Patching
Piece Replacement
Re-anchoring
Sealant Replacement
Flashing Remediation
Rebuilding
Anchoring System
Adjacent Terra Cott
We, Edmonton Masonry, are excellent at this stuff because we've have been doing driveway construction and repairs for many years. When it comes to masonry, you can trust our experience in providing top-notch driveway installation, repair, and redesign. We go beyond fireplace, chimneys and patios.
We know the home entrance is the first thing anyone will see as they approach your home or property. Thus, its crucial to make it appealing and user-friendly. Just by looking at the home entrance, one can quickly get an idea of what to expect in the home. An excellent and attractive driveway adds value to your property.
And what's even encouraging is that if you want to sell the property.
Having the driveway that you desire can be challenging. You need to have the right materials and excellent craftsmanship. That might not be easy to find unless you get the right professional in this aspect of masonry. What you need is a professional and knowledgeable masonry. That is what Edmonton Masonry is here to help you achieve.
We specialize in the following wide array of driveway related tasks.