Chimney Masonry Repair Edmonton, AB
Did you type Best Chimney Company Near Me? Well It's Edmonton Masonry! Can you see some chimney damage from your yard? Well, it's time for calling a Chimney Repair Service Company!
A Chimney repair ideally is best done in the fall, especially in a cold and frigid winter as we experience in Northern Alberta. Fixing the cracked or broken chimney in the middle of our winter is definitely not easier.
Did the previous homeowner hire some craftsmen to rebuild the chimney, only for them to cut corners? Are now stuck with water leaking into your house?
While you may be considering repairs, you cannot seem to get a free or affordable estimate on a roof chimney repairs. Or a company that will provide you with detailed inspections – lots of pictures and explanations about the damaged areas.
A masonry services company that can deliver quality work with little to no supervision from the homeowner. Chimney and Fireplace Restoration are right in our alley
The solution? Edmonton Masonry!!
Master the Art of Comfort: Enhancing Your Home with a Brick Chimney
When installing a wood-burning appliance, you should build or install a prefabricated chimney to vent out smoke and gases.
And when installing a new chimney (be it a factory-built or masonry), the flue size should be as recommended by an Engineer or the manufacture – for prefabricated types.
Factors to consider when installing a
Location – should be placed far from outside walls to minimize its exposure to weather elements.
Insulation – should be lined with high-grade materials to minimize fire and associated hazards.
Safety codes – should meet the building safety codes from design to lining.
Maintenance – should be subjected to an annual inspection and regular reparative maintenances
And for an expert chimney installer, your best Edmonton Masonry Contractor got your back. We strive to deliver a durable and elegant chimney that fits your specifications and your house design.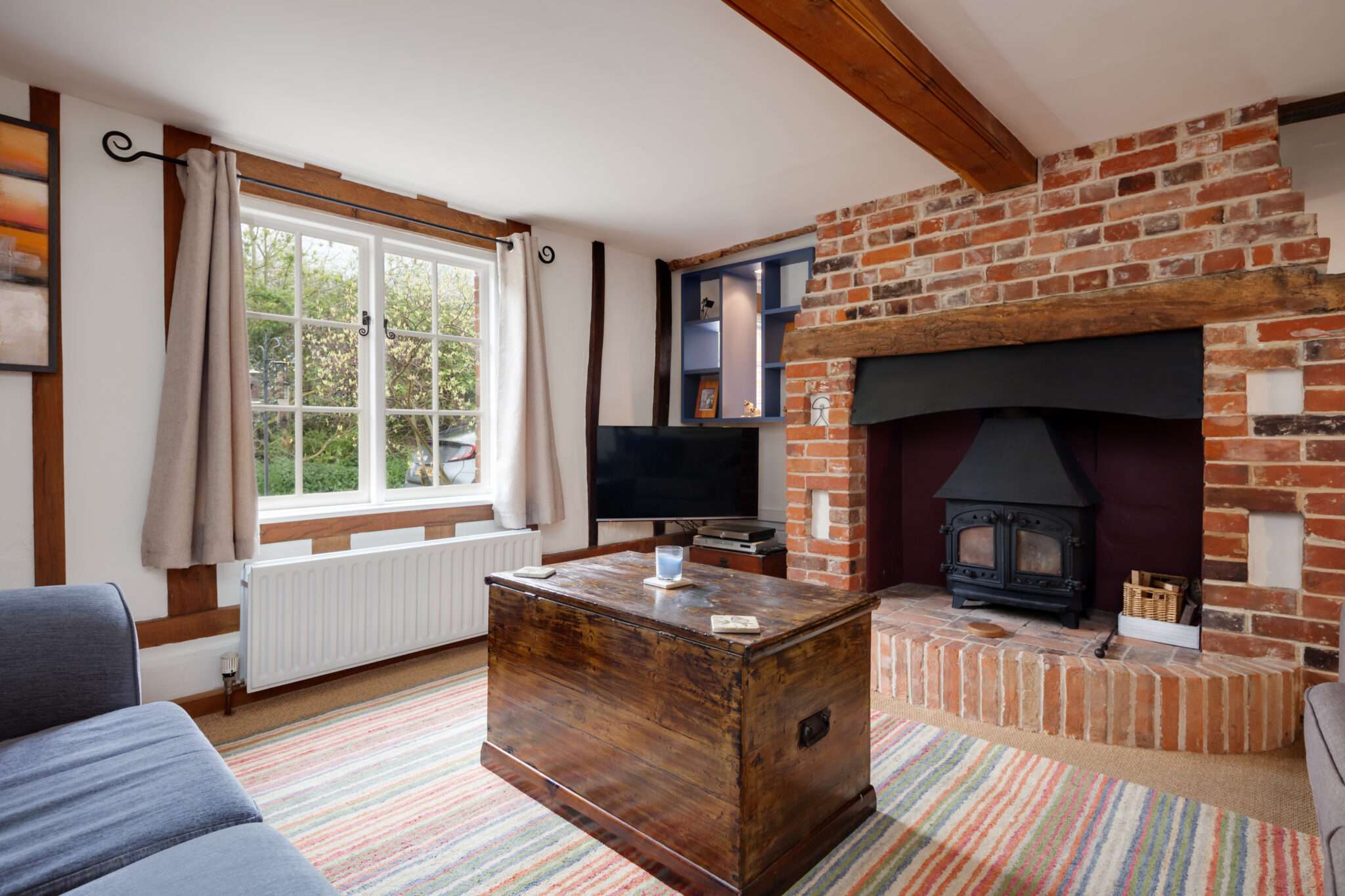 Edmonton Masonry have a vast portfolio comprising of prominent works as can be seen on our gallery. The reason our clients term our services as a 110% value of their buck. Contact us for a free estimate.
We are installing Driveway, pavement, stones, that looks awesome as well.
Is It Time for a Chimney Rebuild?
At Edmonton Masonry, we know that a chimney rebuild is not just about fixing a problem. It's about creating a masterpiece. It's about turning a simple structure into a work of art that will stand the test of time.
We understand the importance of craftsmanship and attention to detail. That's why our team of experts is dedicated to delivering the highest quality workmanship.
When you choose us for your chimney rebuild, you're not just getting a service. You're getting a commitment to excellence. We take pride in our work and we're not satisfied until you are. That's why we go above and beyond to ensure that every aspect of your chimney rebuild is perfect.
So if you're ready to transform your chimney into a masterpiece, trust the experts at Edmonton Masonry. We'll make your vision a reality. If there is too much damage and wear, it's sometimes easier to go for a full chimney rebuild.
What can be a Chimney Repair?
Never take your chimney for granted. If it shows the following signs, tend to it first. Signs it needs repair:
Rust and White staining

Deteriorating mortar joints
Slices of the masonry units collecting in the fireplace (shaling)

Chimney Spalling Or Brick Spalling 

Damaged wallpapers nearby

Damaged chimney crown
How often to do a reparative maintenance?
Experts recommend a thorough inspection at least once a year, accompanied by any reparative maintenance and repairs that are deemed necessary. A chimney serves to drive excessive heat upwards and outside of your house. Therefore, any unsealed cracks can leak fire into the adjacent walls – leading to structural damage or worse, house fire. Also, a defect can fail to draw gases and smoke away from the house – leading to an accumulation of toxic gases that, once inhaled, can cause illness.
Hire a certified professionals who can thoroughly inspect whether it has an incorrect building technique, Missing Mortar, and/or cracked tiles – and provide the necessary repairs.
At Edmonton Masonry, our repair services include:
Crown repair
Replacement
Upgrades or new installations
Relining and addition of new liners
A chimney crown leak can lead to costly repairs and damage to your home. That's why we offer top-notch chimney servicing to ensure your chimney is in pristine condition.
Don't let a chimney crown leak disrupt your peace of mind. Contact Edmonton Masonry today for all your chimney servicing needs. Our team is ready to provide you with top-quality repairs that will stand the test of time. 
When it comes to chimney caps and flashings, we are the go-to experts. Our chimney caps are designed to protect your chimney from rain, snow, and debris, while still allowing proper ventilation. Our flashings are expertly installed to prevent water, ensuring that your chimney remains dry and structurally sound.
That's why we offer top-notch flue repair services. We know that a tilted chimney can cause numerous issues, from smoke backflow to water leaks.
When it comes to roof chimney repair, chimney water leak repair, cost is always a concern. We understand that you want to find the best value for your money. At our company, we pride ourselves on offering affordable and reliable chimney repair services in Edmonton, Alberta. 
We believe in transparency and will provide you with a detailed quote upfront so you know exactly what to expect. No hidden fees or surprises. Just quality work at a fair price. Don't let a damaged chimney ruin the aesthetics and functionality of your home. Contact us today for a free consultation and let us show you why we're the best in the business. Ultimately , cost varies between a few hundreds to a few thousands if damage is significant.
Captivate Your Senses: The Warmth and Ambiance of a Chimney
We are a family-oriented company that takes to heart the fact that were working on your home – your refugee from the world.
Ours is not only to solve a problem but also to restore a structure to its original glory.
We strive to create your vision while exceeding your expectations every time. And being integrity above experience kinda company, we are honest and own up to any mistakes made.
Our goal is to create trust by providing installations and repairs with long service and load-bearing life.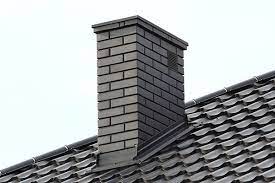 Safety comes first in all we do – as we marry the art and science of masonry systems and technology to provide you with distinctive structures that fit your budget and style. In our heart lies our double guarantee, quick response even to emergency needs, and careful execution process. Call Us Right for Chimney Rebuild and Service!