Create a Cozy Retreat With the Rustic Allure of a Brick Fireplace
So you are new at the whole remodeling thing? And your previous experience with a Fireplace remodel contractor did nothing but worsen your fears.
And now here you are, all reluctant to hire another masonry service. If only you could script your expected experience and have them deliver it to the letter.
Well, don't give up yet. Not before you try your best Masonry Contractor Edmonton, your fireplace repair expert!
Edmonton Masonry embark on your project with great enthusiasm and keep in touch with regards to delivery logistics, upcoming inspections, and our availability.
Upgrade your fireplace's look with stone or marble veneers, or get help with re-pointing and tuck-pointing the masonry joints.
Whether you're looking to modernize the facade or just need repairs, Let us show you the benefits of maintaining your fireplace – not only will it last longer, but it'll also help reduce heating bills!
Edmonton Masonry repair, and restore. We provide Fireplace Servicing through our area. Although simple in appearance, a fireplace is a definite charm in your home. It provides comfort, warmth, and enhance the room's aesthetics and living experience. Whether you need a more simple repair or a full fireplace restoration, We do it all!
Edmonton Masonry understands this allure and has put in place a skilled team of craftsmen to provide you with a distinctive look that fits your budget and style. We carefully engineer the appliance that, if repaired and maintained, can last for decades.
While at it, we ensure that the fireplace hearth keeps heat in its box from consuming any surrounding combustibles like flooring, the mantle, and walls. Don't neglect it, Fireplace Maintenance is not only necessary for a well functioning unit but for your family's safety and your home! Call Us for an estimate.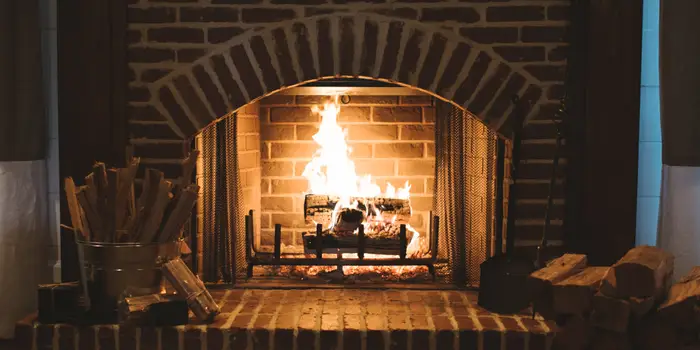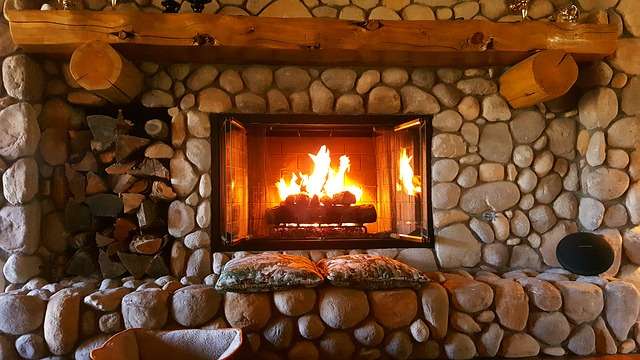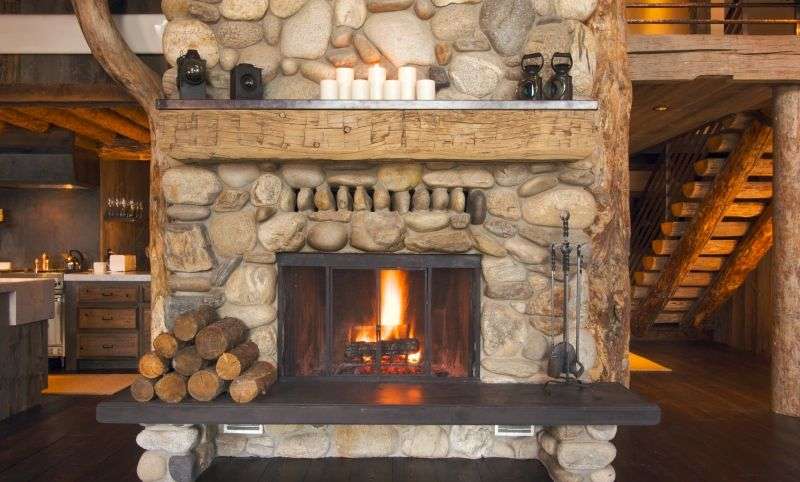 Fireplaces are stylistic centerpieces, anchoring the appearance and living experience of an outdoor space or room. Thus, it's installation should factor the following:
Size are available in a variety whose selection should depend on the size of the designated space in your room and the preferred style.
Fuel – gas, and wood are the widely available fuel types for use in inserts and fireplaces. Each has its merits and demerits and, thus, the choice should be a matter of preference.
Mantel – mantels serve to catch ash, soot, and smoke, which makes it a key design element. Mantels have a variety of designs, texture, colors, and materials to choose from; therefore, consider matching them to the rest of the room. Also, consider its size in proportion to your entire fireplace.
Future costs – running costs should govern the type of insert or fireplace to be installed.
Heating efficiency – settle for zero-clearance that are efficient enough to offset the high cost of energy in winter.
Functional fire extinguisher – a single fire ember can start a devastating house fire; thus, it's best to stay prepared.
When installing, avoid these mistakes:
Sizing mistakes
Gaps around its opening
Inadequate air source – remember an adequate airflow is needed to prevent smoke and carbon monoxide accumulation, which could be disastrous if unchecked.
Fire building too far into the firebox
Relying on your DIY abilities when lacking adequate skills to safely install the fireplace
Hiring unqualified labor
Bring Back the Crackling Sounds and Comforting Glow to your Living Room
A fireplace hearth is an essential heating component of your home; thus, it should have ample reparative maintenance. Yes, don't wait until the fall for you to do some thorough inspections. Be on the lookout of the following telltales that may need replacement or repairs.
Signs that your fireplace needs urgent replacement or repairs
Cracked Mortar Joints – as masonry units are porous, they can absorb moisture, making it easier for them to breakdown or develop cracks.
Spalling Bricks at the bottom of your fireplace – which are common when low-quality mortar with incorrect compression rate; is used.
A severely rusted damper – is indicative of excessive moisture, a sign of a broken waterproofing lining.
Chimney fires – for a fire to combust inside the chimney, it may mean that the mantel is lacking in its purpose of catching fire embers, which call for an urgent repair or replacement.
A damaged Chimney Crown – cannot protect against external weather and other elements. To know more specifically about chimney repairs, issues, and inspection, visit our chimney section.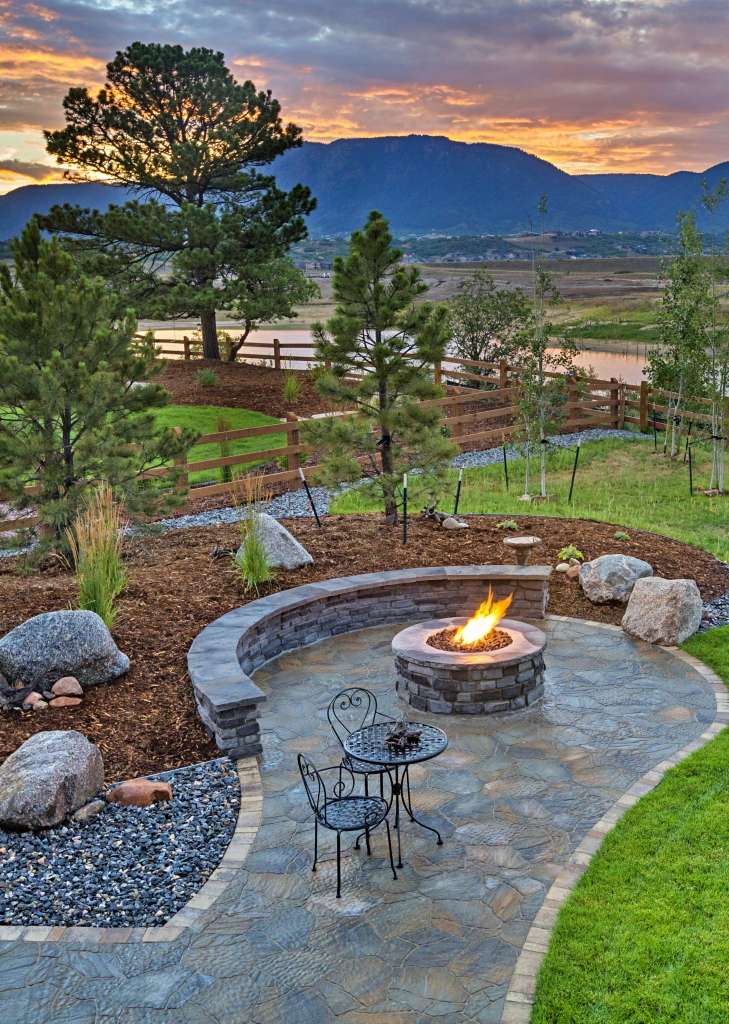 Modernizing Your Fireplace Facade
You can modernize your fireplace facade with stone or marble, adding value to your home and aligning it with today's style standards – all while enjoying the benefits of proper maintenance.
A Fireplace repair and Installation Company like Edmonton Masonry offers expert advice on decor and architectural styles, so you get the best-looking fireplace for your needs. Cleaning and repair services are also available, as well as regular servicing to keep heating bills down. With a reliable Fireplace Repair company, you can be sure your family is safe from any hazards that may arise from neglect.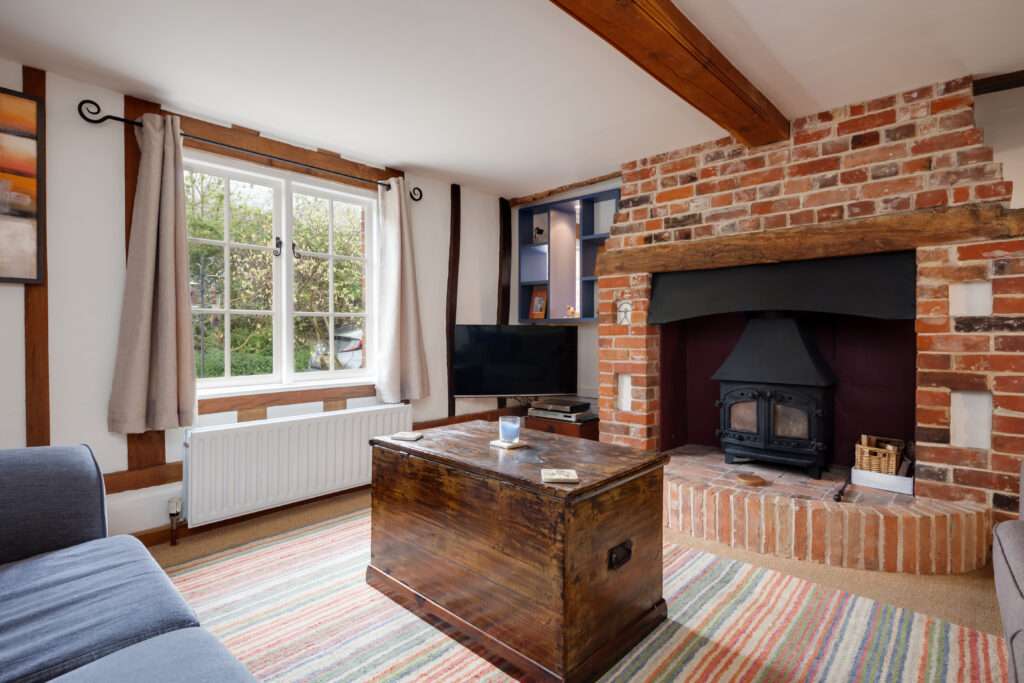 Revamp Your Fireplace with a Stunning Stone Veneer Facade Today!
Installing stone veneer for your fireplace can help modernize the look of your home while adding value. Choose from various materials such as marble, granite, quartzite, or slate to create a beautiful and timeless look.
Stone veneer is easy to install, lightweight, and durable. It's also fire-resistant and requires little maintenance, making it an ideal choice for any fireplace project. With expert advice on design, installation, and finishing techniques, you can rest assured that your new stone veneer will bring lasting beauty to your home.
Ignite the Ambiance: Discover the Perfect Fireplace Design for Your Home
Updating your fireplace's facade can add a modern touch to your home while also providing year-round benefits.
Stone or marble options are available, and our experienced team will provide expert advice on decor and architectural style. We'll help you choose the perfect design for your home that reflects both your commitment to customer satisfaction and today's style standards. From simple repairs to complete facelifts, we have the skills and experience to make it happen.
How Often Should A Fireplace Be Inspected and Serviced?
It's important to inspect and service your fireplace regularly. Have an expert check it at least once a year to ensure safety, efficiency, and longevity.
How much is the cost of a Fireplace?
When it comes to the cost of a fireplace, there are many factors to consider. From the type you choose to the materials used and installation fees, the price can vary greatly. But one thing is for sure, investing in a fireplace adds warmth and value to your home.
Not only does a fireplace provide a cozy ambiance, but it can also help reduce heating costs during the colder months. So, while the initial cost may seem daunting, the long-term benefits make it a worthwhile investment. Whether you opt for a traditional wood-burning fireplace or a modern gas or electric option, the cost of a fireplace is an investment in comfort and style.
Revitalize Your Hearth with Expert Fireplace Restoration Services Today!
Fireplaces are a symbol of comfort, nostalgia, and timeless elegance. Whether you choose to embrace its rustic charm or incorporate it into a modern setting, it is sure to become a beloved feature that enhances your living space. So, go ahead and ignite the fire within your soul by adding a brick fireplace to your home. Call Edmonton Masonry for Revitalizing your Home!!