Experience the Artistry and Precision of a Skilled Masonry Contractor
Edmonton Masonry is a masonry contractor is also based in Sherwood Park, AB with 20 years of experience. As a 100% Edmonton owned and local business, we strive to provide our customers with reliable and professional services for all their masonry needs. Our 5 star reviews and free quote and assessment makes us the ideal choice for those looking for durable stucco work that can last for years. We are available year round and guarantee our workmanship. Contact us today for all your Masonry projects!
Unleash the Power of Stucco: Transform Your Space with Texture
If you're looking for a masonry contractor who is both professional and local to the Edmonton area, look no further than Edmonton Masonry. Our team of experienced stucco technicians have been serving the Sherwood Park area for over a decade with top-notch craftsmanship on every project we handle.
If you're looking for a masonry contractor who is both professional and local to the Edmonton area, look no further than Edmonton Masonry. Our team of experienced stucco technicians have been serving the Sherwood Park area for over a decade with top-notch craftsmanship on every project we handle.
A recent example of our work includes an exterior renovation job on a house in Sherwood Park. We used Stucco to update the home's facade and give it a much needed facelift that will last for years to come. The homeowner was so pleased with the end result that they remarked how much better their home looked compared to before. Our commitment to quality ensures that your project will be completed according to industry standards and within budget without sacrificing any of the professional results you expect from us.
Discover the timeless elegance and functionality of a well-designed chimney
**Hire Experienced Edmonton Masonry for Your Chimney and Fireplace Facade in Sherwood Park, AB**
Are you looking to transform your chimney or fireplace facade? Look no further than Edmonton Masonry! With our experienced team of masons, you can expect:
* Quality craftsmanship
* Professionalism and attention to detail
* Knowledgeable advice throughout the process
* Timely completion of your project
We are committed to providing outstanding service on every job we take on. Our masons have years of experience working with stone, brick and mortar so you can trust us to create a beautiful new look for your home. We understand that each client has unique needs that must be met and will work with you from start to finish to ensure complete satisfaction. Let us help bring your vision into reality today!
Edmonton Masonry have a vast portfolio comprising of prominent works as can be seen on our gallery. The reason our clients term our services as a 110% value of their buck. Contact us for a free estimate.
We are installing Driveway, pavement, stones, that looks awesome as well.
Transform Your Living Space with a Stunning Fireplace Facade Makeover
A fireplace facade is the perfect way to give your home that added touch of charm. Whether it be a traditional brick finish or something more modern like stone or metal, there's plenty of options out there to fit your decor style:
1. Rustic wood mantels
2. Colorful tile surrounds
3. Iron accents for an industrial look
The possibilities are endless! Plus, if you ever feel the need for change later on down the road, facades are relatively easy to modify or replace altogether – giving you all the freedom you need to make your house truly unique.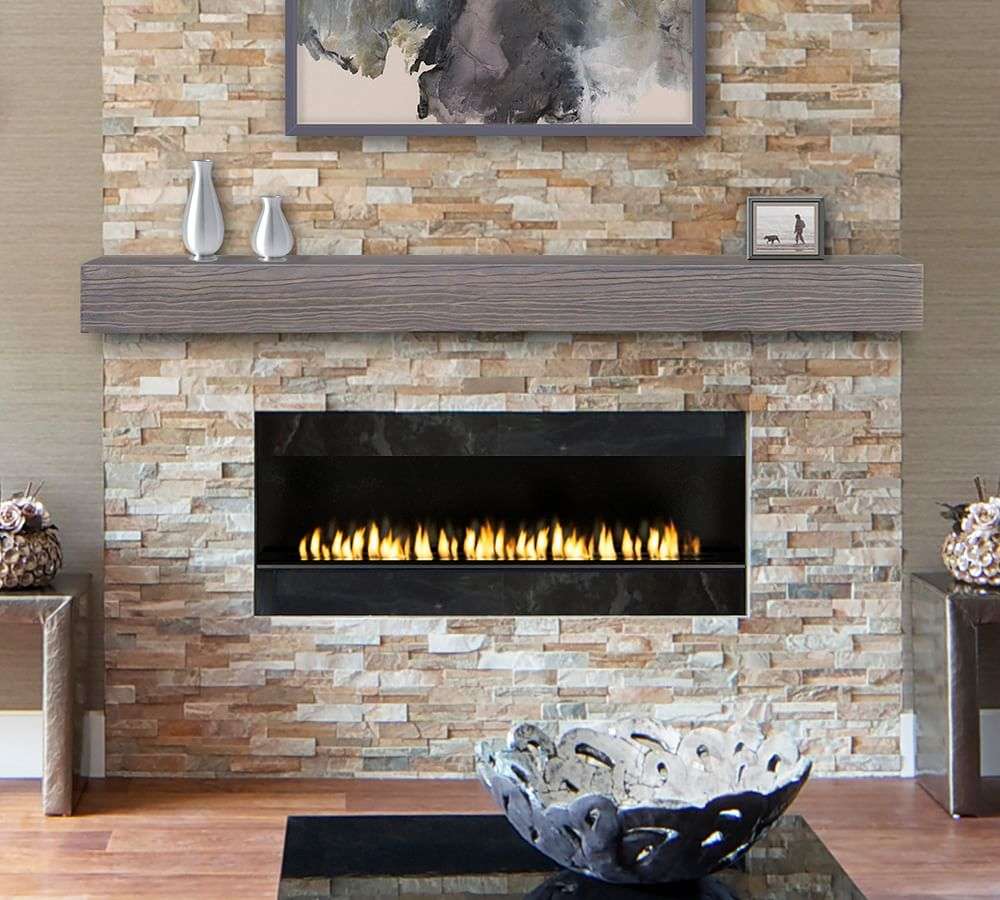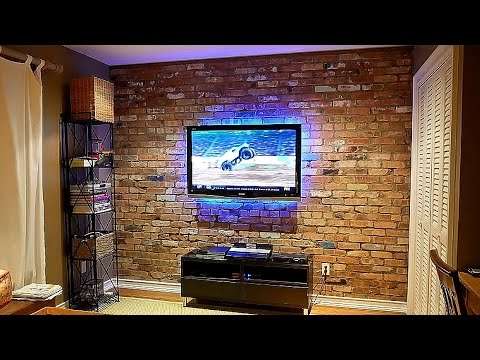 Reinvent Your Surroundings: Experience the Allure of a Veneer Wall
What Are the Benefits of a Veneer Wall?
We've all seen them, those gorgeous walls with intricate patterns and designs that just seem to capture our attention. But what are the benefits of using veneer wall over other materials?
Veneer walls offer a great combination of beauty and strength. Not only do they add visual appeal to any room, but they're also incredibly durable. The material is solid and can withstand harsh weather conditions without cracking or warping. Plus, it's easy to clean and maintain, so you don't have to worry about dealing with dirt or grime buildup like you would with other materials. Additionally, veneers are cost-effective since they last longer than traditional masonry products such as brick or stone. Plus, their flexibility allows for custom designs that can truly make any space unique.
Overall, if you're looking for an attractive yet sturdy option for your next home improvement project then consider investing in a veneer wall – you won't be disappointed!
Embrace the Power of Your Driveway: Make a Lasting First Impression!
What Value Does a Driveway Add to Your Home?
We all know that our homes are our sanctuaries and we want them to look the best they can. That's why many people choose to install driveways for their homes, as they're an easy way to make their property look more attractive and inviting. From increased curb appeal to added safety features, there are plenty of benefits that come with having a driveway installed.
Some of these advantages include:
– Increased home value: A quality driveway will add value to your property and help increase its overall worth in the eyes of potential buyers.
– Easier maintenance: Having a driveway makes it much easier for you to clean up after snowstorms or rain, since it provides a flat surface that's easier to maneuver on with shovels or snow blowers.
– Enhanced curb appeal: A well-maintained driveway is one of the first things visitors will notice when they arrive at your home and can be used as an opportunity for you to show off your style and creativity.
At Edmonton Masonry, we understand how important driveways can be for homeowners in Sherwood Park, AB. We offer free quotes and assessments so you have all the information you need before making your decision about installing a driveway at your home.
Transform Your Home with the Expertise of a Master Builder
You are looking to add a touch of sophistication and value to your property? Think of it as if you are laying down a golden pathway that will lead you to success. While some may think that this could be a costly endeavor, the investment in a quality mason can be recovered through the increase in your property's value. Contact us today to learn more about how we can help you create an amazing chimney, fireplace, stucco, driveway or patio with Edmonton Masonry!